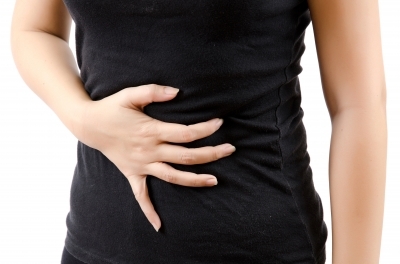 Hey you… Yeah, YOU!
Are you on GAPS?
Doing gut healing?
Detoxing?
Dealing with liver issues?
Headaches/migraines?
Constipation or sluggish digestion?
Then you need to read this!
Today we're guest posting over on GNOWFGLINS about an important, but sometimes taboo, topic.
Hop over to the post to check it out!