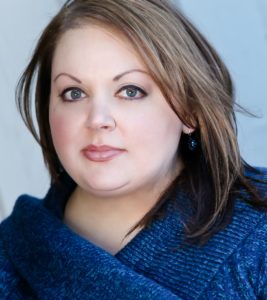 Hi! I'm Amy Love and I work with women and families who want to take control of their health naturally to skyrocket their energy, fall madly in love with real food and deeply heal their bodies inside and out.
As a certified nutritional therapist and master transformational life coach who has worked with hundreds of clients over the past decade, I love helping people see how the dots connect, and how most of their annoying health symptoms are related to something they have the control to change.
I love seeing that aha moment!
My clients inspire me when they decide to take charge of their choices and start improving life on their terms so they can live happier, healthier and more fulfilled lives.
It's such a blessing when I can share what I have learned through so much of my own struggle and pain and have the chance to spare someone that same struggle on their path to feeling better.
I want to work with clients who are motivated to make changes that will benefit them and their families- those people who choose to walk towards health more often than they walk away from it, and who need some guidance and help to get on their way.
You want to do the work.
You want to be empowered.
You simply need answers and support to take the first small steps while building your momentum.
Let's Get Started!
The first step to working together is a FREE Discovery Call.
This is a 15-20 minute call where we can talk about your needs and goals, discover if we're a good fit
to work together and go over any questions you have about the 3 Month Package.
Schedule your complimentary session by clicking the button below.
You will be directed to my calendar to select an available date and time and answer a few questions to set your appointment.
It's totally possible for you to take control of your health and experience massive shifts in how you feel every day by making simple and pleasurable changes.
I can help you take control of your health, life and happiness and find the tools, strength and resilience to handle the ups and downs of life with grace.
My Story
I was called to become a nutritional therapist and started Real Food Whole Health because I was sick, frustrated, broke, exhausted and out of options until I discovered the healing power of diet and lifestyle changes.
For years, I battled numerous chronic and disabling health conditions including migraines, fibromyalgia and chronic fatigue, thyroid disorder, adrenal fatigue, weight problems, PCOS, horrible monthly cycles, IBS, depression and anxiety.
My husband, Matt, had high blood pressure, chronic heartburn, was overweight and pre-diabetic, having frequent gallbladder attacks and struggling with side effects from prescription medication.
Life was miserable until we took control of our health by changing our diet and lifestyle in a big way.
I can't believe how much our life has transformed!
Now, we have experienced almost complete resolution of all our previous health concerns.  We were able to move across the country and start an organic heritage farmstead that grew to over 200 animals in size. We had chickens, ducks, rabbits, goats, pigs and gardens and ran the farm while building a thriving and incredible nutritional therapy practice for nearly three years.
For the past four years, my husband and I have been traveling nearly full-time, working remotely with clients all over the world, as we explore North America, Canada and parts of Europe on our epic multi-year "Real Food Road Trip".
I'm thrilled to have work that allows me to positively impact people's lives globally and has me jumping out of bed practically every day.
I would never have thought any of this was possible all those years ago when I was practically bed ridden for a time in my mid-twenties.
I am so passionate about helping other people make incredible changes in their lives without all the years of trial and error, unwanted side effects and enormous expense in the process that I went through.

To this end, I created the Essential Elements of Whole Health– and this simple approach is what makes my work as a therapist so different.

I took a huge lifestyle change and boiled it down to doable, manageable steps that anyone can implement, even in today's hectic, busy world.
It includes the whole picture and connects the dots for my clients, most of whom have been searching for answers for years to no avail.
Every single one of my clients comes to me even after making significant changes to their lifestyle (usually changing their diet) but they still didn't see the results they wanted until working with me to address the whole body and lifestyle.
When you work with me:
You'll get access to everything I have learned about health, wellness and real food as a nutritional therapist, master transformational life coach and my background in massage therapy, energy work, aromatherapy, reflexology, doula (birth assistant) work and as a GAPS Practitioner, trained directly with Dr. Natasha Campbell-McBride.
As we work together, I'll encourage you to make simple diet and lifestyle changes, help you overcome mental blocks and outdated belief systems and help you step into advocating for yourself and your family's health on all levels- physical, mental, spiritual and emotional.
By the time our work together is done, you'll have experienced significant shifts in how you feel every day- with the resolution of many nagging symptoms, increased energy, a handle on cravings, a rediscovered joy and zest for life that will carry over to improved relationships and health in every sector of your life.
Let's begin our journey together NOW. What are you waiting for? Find out how we can work together by clicking here.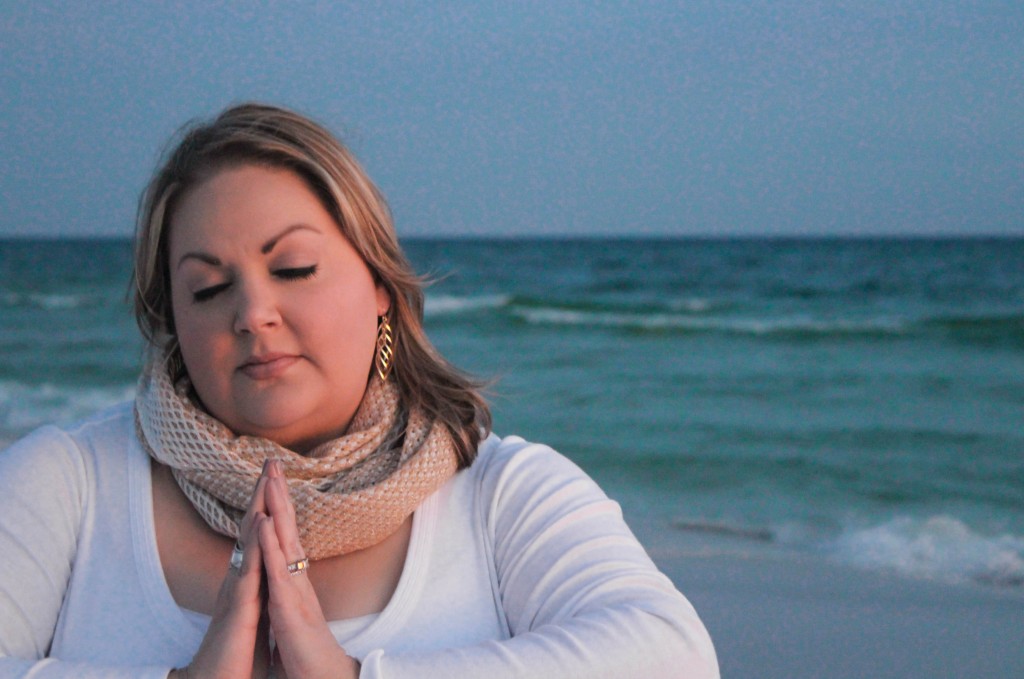 Just for Fun- Here are 10 Random Facts About Me:
1. I am a total foodie and love to talk about/explore/shop for/read about/cook/dine out for/photograph/enjoy delicious food, wine and artisanal cocktails. It's an obsession!!
2. I love dogs of all kind, but have a very special soft spot for chihuahuas! I grew up with big dogs like labs and golden retrievers, and first had a chi in college. I was hooked! Matt and I have had three furbabies. I love meeting other dogs as we are out walking, dining at patio cafes and spending time on the beach.
3. No doubt about it- I'm a total personal development junkie. I have been reading self improvement books since I was a teenager and am constantly reading, watching documentaries and taking classes in all things self-growth related! Mindset is everything!
4. I have a background in sales, branding and marketing. I adore talking business and working with entrepreneurs! As an accomplished nutritional therapist, I love mentoring other coaches, consultants and practitioners and that has expanded to include all women entrepreneurs who desire to build location independent businesses that fuel their lifestyle. So fun!
5. A former shopaholic and certified closet over-stuffer, I now embrace simplicity and even though I wasn't sure I could do it, successfully downsized from over 3000 sq ft with a full basement to now live, work and travel in 400 sq ft- and I even have some empty space to spare! It's been the most rewarding and liberating experience and I can't believe all the stuff I had that I never used or needed.
6. I love all things spa! I'm sort of a spa fiend. As we travel, I seek out local spas to visit, and my first business as a massage therapist was a small day spa. Several years before becoming a nutritional therapist, I ran a spa party company in the Dallas area that garnered national media attention and was voted Best of Spas by Bride TV. While I am always up for a mani/pedi (with natural nailpolish, of course!) I also love soaking in outdoor hot tubs and hot stone massages.
7. Building community is so very important to me! I love to meet new people, especially like-minded people, and I know that our support system, in life and business, is integral to our success. I enjoy sharing all of this with you via our weekly podcast and I am so proud of the vibrant Real Food Whole Health community that has grown to over 200,000 strong. It's a wonderful resource for our clients and readers to find support, inspiration and encouragement.
8. Yes, I really had an organic farm! Matt and I moved from the suburbs to the middle of the woods in New Hampshire. Previously a girl that was really more of the "indoor" sort, I learned to enjoy getting my hands dirty and doing honest-to-goodness chores. We had ducks, chickens, rabbits, goats, pigs and huge gardens. I did it all- from breeding to butchering, mucking to milking (by hand!), planting and herding- and it was a crazy, wild, amazing adventure for almost three years!
9. In my spa owning days, I trained as a makeup artist and I still have a major affinity for beauty and style. Now I choose non-toxic products and have a fairly classic, minimalist routine that works for me. I love shopping for just the right piece for my wardrobe, knowing my preferred style and keeping within my (small!) closet limits!
10. I love art and enjoy museums and galleries as we travel. I'm an avid travel photographer and sometimes break out the paint to do an abstract watercolor- it's great stress relief! I listen to a wide variety of music-my iPod will switch effortlessly between classical, hip hop, French jazz,  alternative/indie and even a pop song or two. I'm typically watching food or health documentaries, witty comedies, mystery shows, a British series or two or something food-related (see #1).
I'd love to keep in touch! Get free updates when you enter your email address below.
Have you seen us in the media?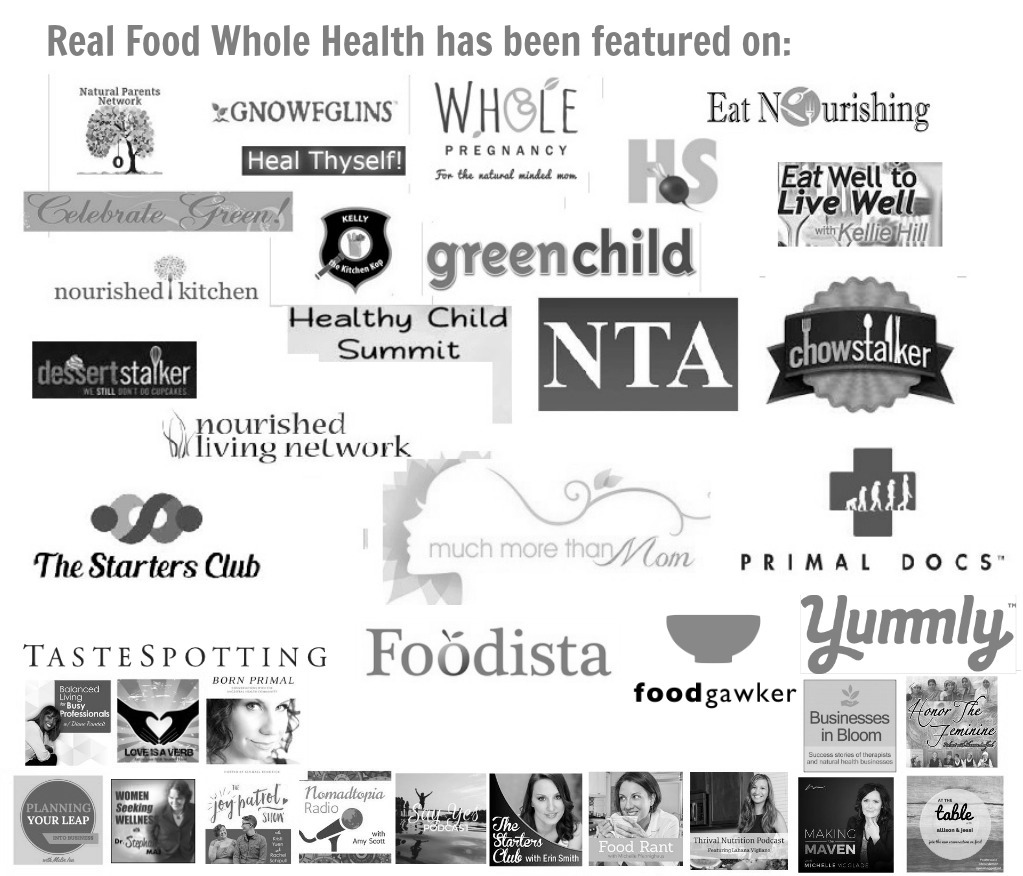 Save
Save
Save
Save
Save