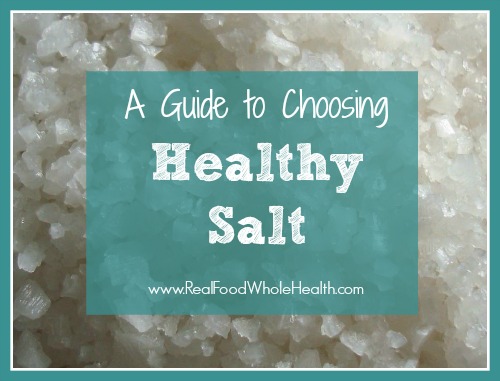 A Guide to Choosing Healthy Salt
Natural, unrefined sea salt is a vital nutrient for health and it is the commercial, highly processed salts that pose health risks.
Do not eat refined, iodized salt or commercial (white) sea salt which is highly processed and devoid of its natural minerals. Your salt should not be white, but slightly colored, with flecks in it, which indicates its mineral content.
Choose instead to eat unrefined sea salt like Celtic Sea Salt or Redmond's Real Salt which contain other essential minerals not found in table salt. Himalayan Pink Salt, Grey salts and other artisan, unrefined sea salts are a beneficial addition the diet.