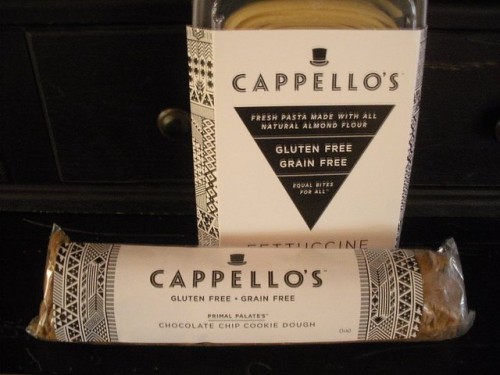 Have you tried grain-free pasta? (Must be an oxymoron, right?)
Do you miss the ease of slice and bake cookie dough from your non-gluten-free-real-food days?
We love making our own food from scratch. Most of our recipes are simple and easy to make.
But, every once in a while it's nice to have a little hand in making a meal, or pull a treat from the freezer…and not compromise our dietary standards!
Enter Cappello's Gluten Free.
Cappello's is a small, gourmet food company whose products are gluten free and grain free. They make pasta and cookie dough using almond flour and other real food ingredients that are paleo friendly.
These items are made fresh and shipped frozen to your door. When we got our goodies I was very impressed with the packaging. They put a lot of thought into the eco-friendly coolers they use and it's quite an effective method for keeping the food perfectly cold.
This time, we tried out two different items from their line- the grain-free fettuccine and the ready-made, slice and bake, grain free, real food cookie dough (yep, for real!!!)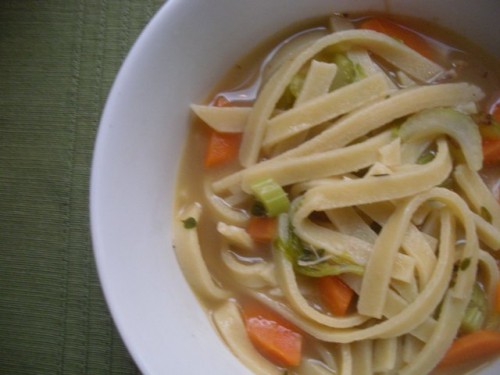 Fettuccine
This pasta is so delicious!
It had a great texture, similar to traditional wheat-based pastas. It comes fresh and cooks fast.
We used some for simple buttered noodles and also put a few handfuls in a basic home-style chicken noodle soup.
I was impressed the noodles didn't fall apart in the bubbling broth, and it was really nice to have a noodle on hand that was gluten free (and grain!) free. I will definitely buy these again.
They also have gnocchi and lasagna noodles- two of my favorites that we've missed since going grain-free and are definitely on my shopping list.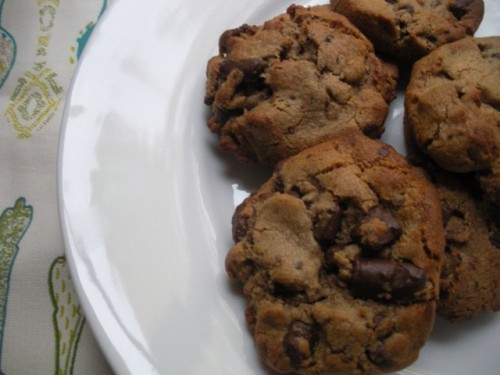 Cookie Dough
Real food slice and bake cookie dough. Um, yeah! Gluten and grain free, no refined sugar… ready to go in the blink of an eye from the freezer. Oh. my. gosh!!! These are so good!
Totally convenient and just the thing have on hand for company, these cookies have a nice consistency and delicious flavor.
No compromise on the quality of the ingredients- these are similar to what I'd make in my own kitchen but easy to have on hand to not have to whip up a whole batch if I just need a quick cookie or two for tea with a friend!
To learn more about what wonderful products this Colorado based company (owned and run by friends Stacey and Ben) offer, just visit their website at www.cappellosglutenfree.com.
 FTC Disclosure: We received a sample of these products, with zero obligation to review. All thoughts and opinions are our own. We only recommend products we like, believe in, feel would benefit our clients and readers and those we would use ourselves.